Our History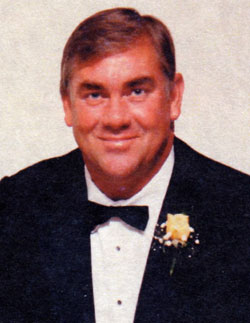 In November 1972, Chester Bambarger bought three wreckers and rented the old Tuscaloosa International Building to start his own company. Eventually, in 1980, he moved the business to its current location at 2700 35th Street. At this point Chester expanded his services to include a front end and frame shop, a body shop and sixteen wreckers. The wreckers towing capacity ranged from light to heavy-duty.
Also in 1980, Chester was instrumental in forming the Alabama Towing and Recovery Association which is made up of all wrecker services in Alabama. During the initial set up of the organization, he was elected to be the first Vice President. Within a year he was elected President where he served for six years and remained on the board until his death in 2015.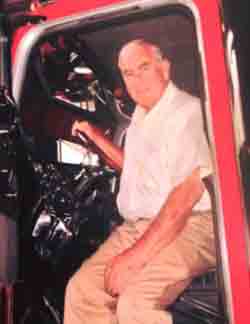 Through the years, Bambarger Wrecker Service has grown and has developed a reputation for being one of the best towing services in the state of Alabama. Today, Chester Bambarger's legacy lives on through his business which is currently the largest wrecker service in the city of Tuscaloosa and in West Alabama. Chester's son, Heath Bambarger, continues to run the company with the same integrity that his father had and strives to maintain the level of excellence that Bambarger Wrecker Service is known for. The business currently serves the entire Southeast region and beyond.